Owning a small business is an exciting venture. At the same time, it requires a great deal of planning and resources. All businesses need insurance to cover a number of things. There are a few types of small business insurance coverage that you should consider if you own your own business.
1. General Liability Insurance
General liability insurance is a must, even if your small business is based out of your own home. This type of insurance covers the costs of any claims for property damage or bodily injury while a person is on the premises. A good example of what general liability insurance covers is that a customer or employee slips and falls and sustains an injury.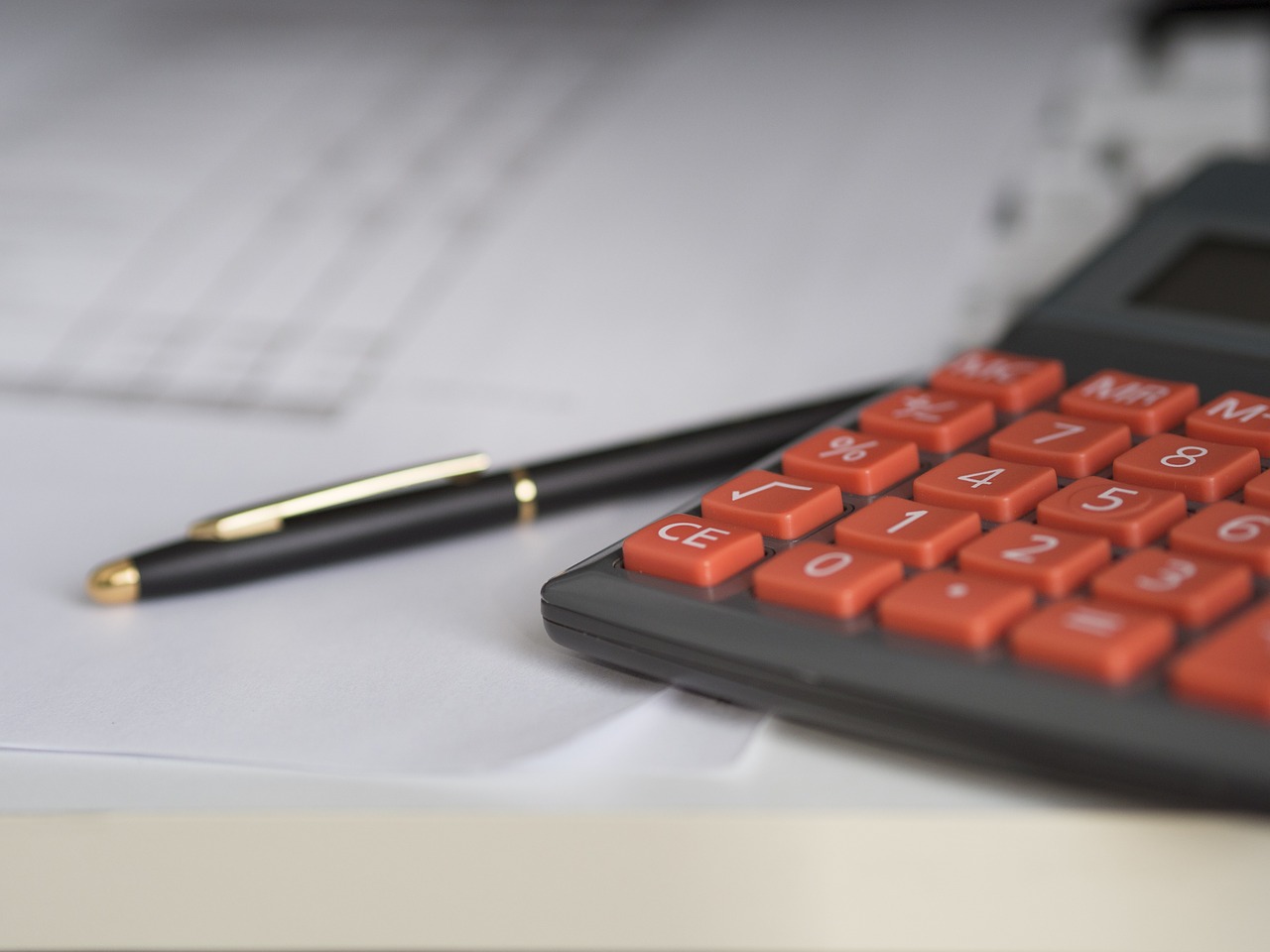 2. Commercial Property Insurance
Commercial property insurance protects the premises where your small business resides against major problems like theft, fire, and natural disasters. The coverage relates not only to the building itself but also any physical goods, equipment, signs or anything else of value. In addition, the personal property of your employees is also covered by commercial property insurance.
3. Professional Liability Insurance
Small business owners must invest in professional liability insurance. It covers the costs of any claims that your business made commissions or errors on products or services it provided. It can also cover the costs of mistakes stemming from clerical errors by you, any co-owners of the business or by employees.
4. Workers' Compensation Insurance
Workers' compensation insurance is necessary if your small business employs at least five workers. It has a two-fold benefit in protecting the business against personal injury lawsuits if an employee sustains an on-the-job injury or illness and provides benefits to employs if they do get injured or ill. This insurance is a must, and businesses can receive harsh penalties if they don't have workers' comp coverage.
5. Commercial Auto Insurance
If your small business has to transport goods, equipment or employees to a different location, you should purchase commercial auto insurance. It can protect any products, equipment and your employees, as well as the vehicles themselves in the event of an accident. Even if you don't have company vehicles and your employees use their cars on company time, having commercial auto insurance can protect them.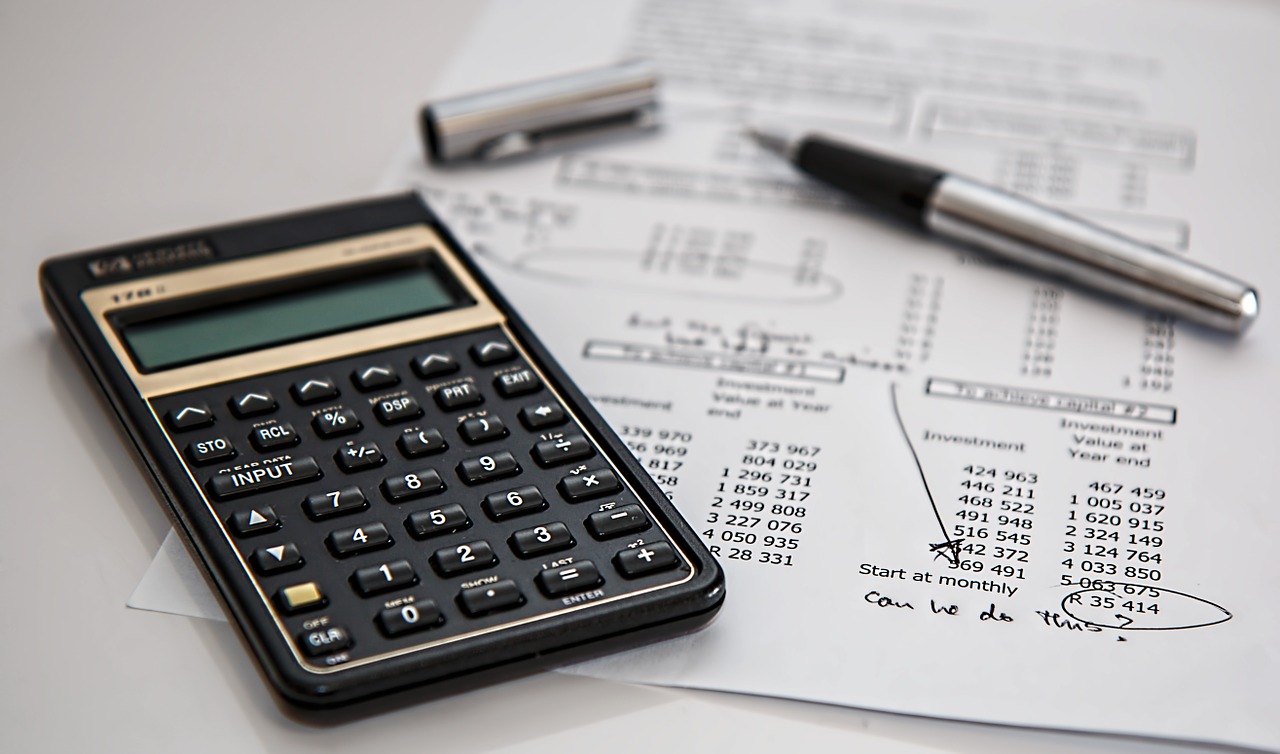 6. Business Owner's Policy
Every business owner requires a business owner's policy. This type of insurance includes a wide range of coverage, such as property insurance, liability insurance, vehicle coverage, business interruption insurance and crime insurance. Depending on the particular needs of your small business, your business owner's policy can be modified in terms of what it includes. This is an option that is usually more attractive to many business owners because it is cheaper than individual coverage with all other insurance options.
7. Renter's Insurance
Renter's insurance is necessary for a small business to have if that business is situated in a rental property. Coverage protects damage to the rental property, items inside the property and against personal injury occurring on the premises.
8. Life Insurance
Life insurance protects your employees against death. The insurance company pays a specific amount of money to an employee's beneficiary if they pass away. As a small business owner, you are required to pay a premium in order to compensate an employee's beneficiary.